Mike Such started Junk Bee Gone in April of 2005 after deciding to leave the corporate world. "I was on the road 4-5 days a week and missing my 2 daughters growing up. They were 9 & 11 at the time and I was missing out on their childhood," Such said. The business specializes in junk removal, driveway dumpsters, document shredding & light demolition. Mike and his wife, Tracy, relocated to east Tennessee over 20 years ago, and chose to open the business because they knew east Tennessee was where they wanted to stay. Such said his wife chose the name for the business, and his daughters chose the mascot: a "friendly-looking" bee, over 10 years ago.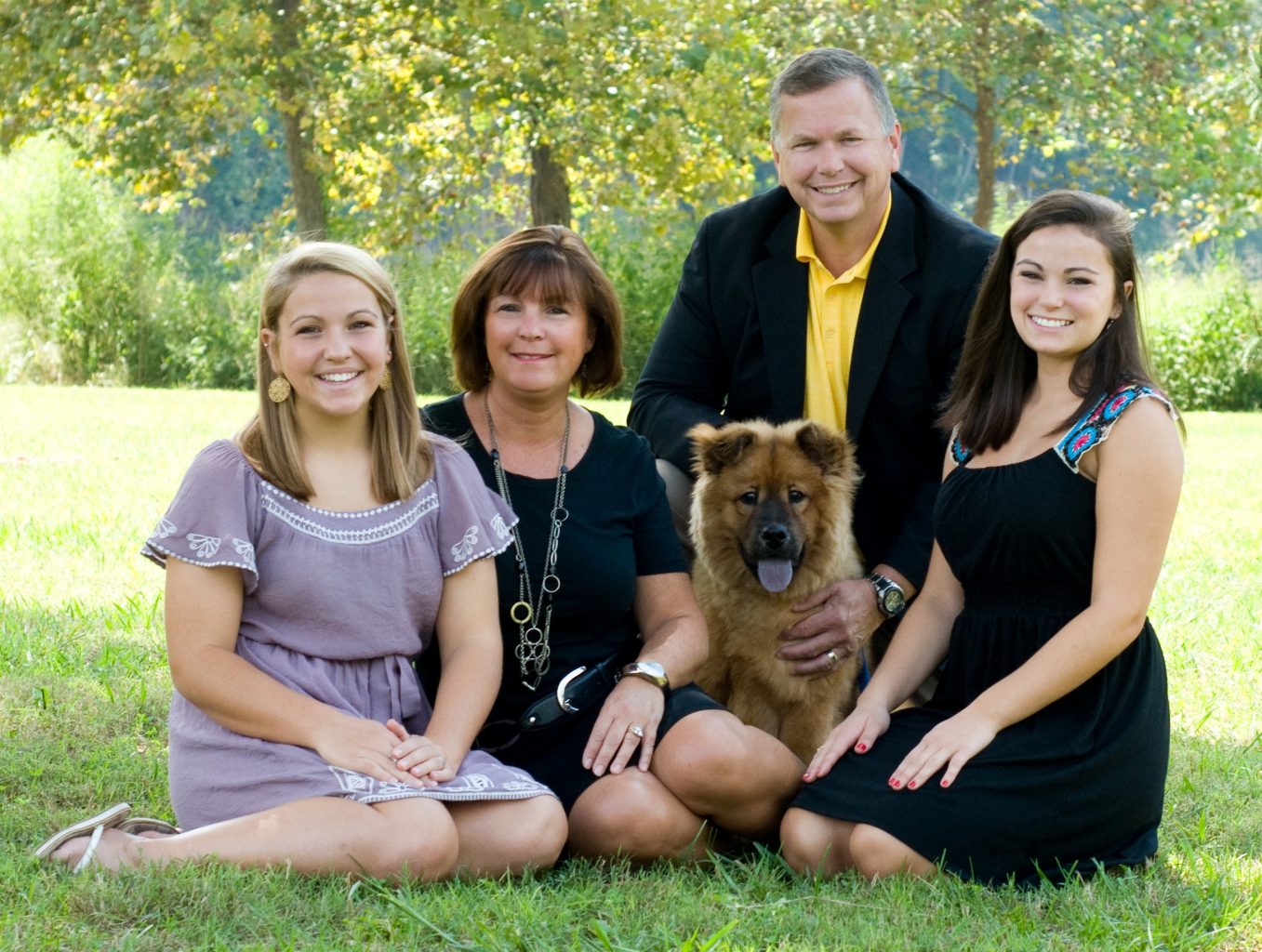 Q. How did you come across the idea for this business?
"I'd been in the food-manufacturing business for over 20 years, working as a national sales manager," Such said. " I always wanted to have my own company. Restaurants come and go; I wanted to own something unique. So I started researching and found that there are places that do junk removal all over the country. I'd been in sales my whole life. I was a finance major in college, and starting my own business seemed like a fun thing to do."
Q. What services do you offer?
"This business is a very professional one," Such said. "We offer removal services for residential and commercial customers. Services range from full service junk removal, driveway dumpster, paper shredding and light demolition."
Q. What are you noticing as items people frequently get rid of?
"We pick up a lot of appliances, televisions, office furniture and construction debris. In today's environment, it's usually cheaper to replace than to fix. I'm amazed at the amount of big-screen televisions we pick up in a week. We've also taken apart and picked up sheds, chain-link fences and basketball goals."
Q. What do you do with the items once they've been picked up?
"Our goal at Junk Bee Gone is to recycle, reuse or repurpose as many items as possible. We recycle metal, paper and cardboard. Items are donated to non-profits like Mission of Hope & Kickstand. We have also donated office items to Knox County Schools & churches in the area. We try our best to find a way to repurpose as many items/materials as possible. Presently we save approximately 50% of the items removed from filling our landfills in East Tennessee."
Q. What kinds of feedback have you been getting from customers?
"We receive extremely positive comments from our customers about our services. So many people say "I wish I came up with that idea!" Our services have grown over the years because of our customer's feedback. Driveway dumpsters were added for construction waste and for our residential customers who wanted to sort through their "junk" before throwing it away. Paper Shredding was added for our corporate customers who could not find a reliable & economical way to shred. Finally, our demolition division was created for small projects that the larger companies did not have time for."
Q. What's been most difficult about opening a small business?
"Knowing which way to turn in difficult times. When we first opened 10 years ago it was difficult to get the word out on our new service. Just getting the phone to ring was difficult! As the economy started to change we had to change with it. During 2008/2009 we had to adapt by adding foreclosure clean-outs to our portfolio. In 2010 we added paper shredding due to the requests from businesses who were going out of business and needed a quick response to their needs. When the hail storm hit in 2011 we tripled the amount of dumpsters we owned in order to supply the roofer's demand. The last 10 years have been challenging, but I would not change it for anything in the world."
Q. What's been the most rewarding aspect about opening your own business?
"After opening Junk Bee Gone in 2005 I was able to go to every soccer game, dance recital, school play, pick up and take my girls to school, you name it. They are now both in college, but it was great being around for them during that time" Such said "We have also helped so many customers remove items that they would have struggled with over the years. It has been great to be on the receiving end of their gratitude."